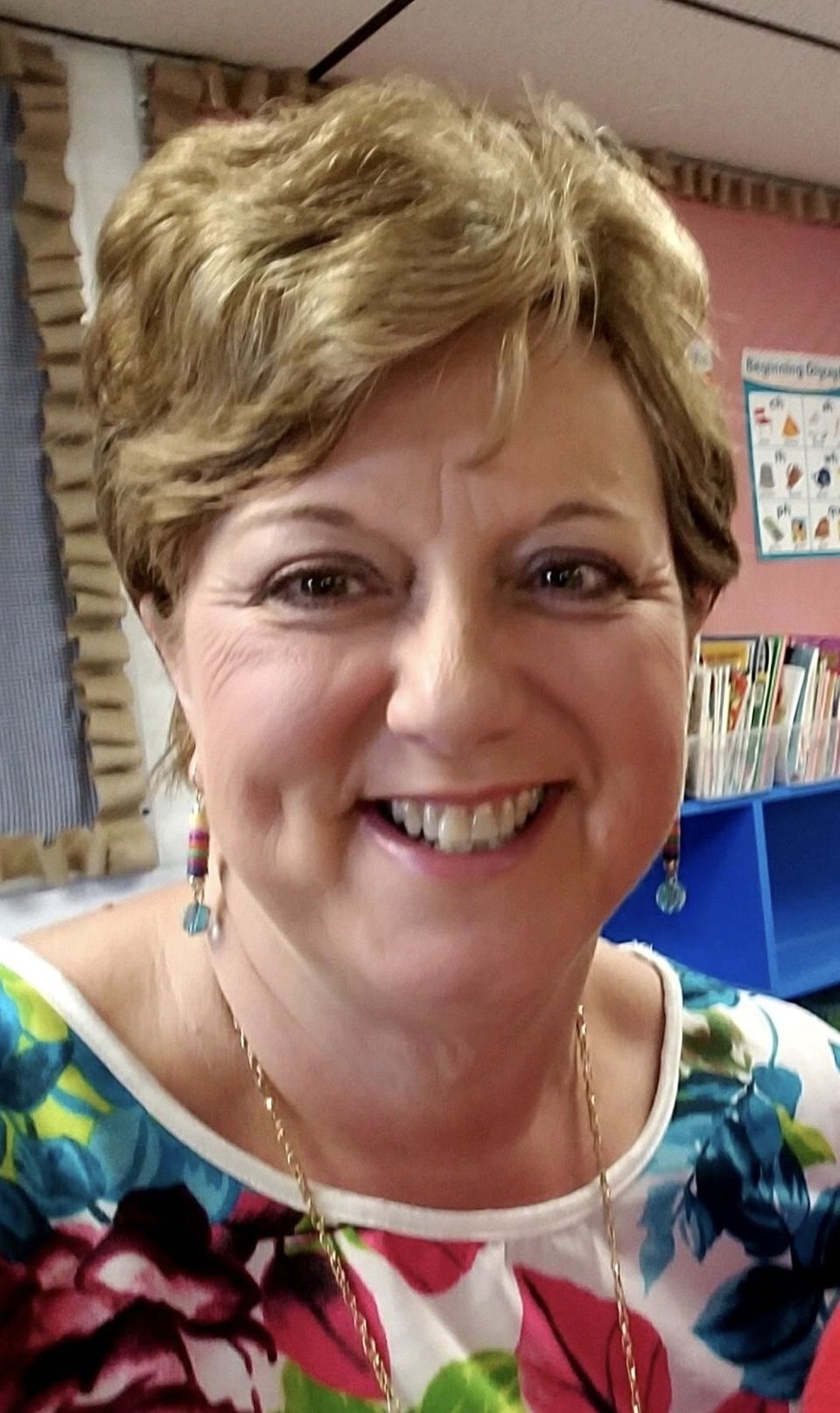 Rebecca N. Bartlett
Clerk and Master
112 Main Avenue South, Room B-109
Fayetteville, Tennessee 37334
(931) 433-1482 / FAX (931) 433-9313
The Clerk and Master for Lincoln County is Rebecca Bartlett.  She is the court official for Chancery and Probate Court.
What is Chancery Court?  The word "chancery" is synonymous with "equity".  So Chancery Court has come to be known as a Court of equity and is largely derived from the civil law of the Romans and its early development in England.  In England, the King was regarded as the "fountain of justice" and when any person believed that they had been wronged, they had the privilege of going before the King.  Because of the number and complexity of the complaints, the King would refer these people to his chief secretary, who was also called his Chancellor.  The Chancellor's office was one of great trust and confidence.  In 1796, Chancery Court was incorporated into the Constitution and is embedded in the very foundation of our State government.  Chancery Court hears such civil cases as adoptions, divorces, orders of protection, legitimations, divorce modifications, name changes,  suits for damages, appeals from administrative hearings, suits for a specific performance, will contests, removal of disability of minority, declaratory judgments, suits to collect a debt, judicial hospitalizations, letters of agreement of the county officials, partition suits, delinquent property tax suits filed by the City and County, and other real estate matters.
What specifically is probate court in Tennessee?  Probate court is vested with all the jurisdiction relating to the estates of minor's, incompetent persons, or deceased individuals whether they died with or without a will. Some of these type cases are probate in common form, probate in solemn form, intestate administration, ancillary administration, small estate affidavits, muniment of title administration, administration ad litem, guardianships and conservatorships.
Rebecca is the 13th Clerk and Master to serve Lincoln County, and she is appointed to her position by J. B. Cox, the Chancellor for our Judicial District.
In 1984, the state trial courts were divided into 31 judicial districts, and Lincoln County is in the 17th judicial district along with Bedford, Moore and Marshall Counties.
The Clerk of the Chancery Court, in addition to all the duties and powers that Court Clerks generally have, are also authorized to perform all the functions of a Master in Chancery and is therefore given the title of Clerk and Master.  This is a big difference between a Court Clerk and a Master in Chancery.  The duties of a court clerk are, for the most part, clerical.  Powers of a court clerk are strictly defined by law and/or orders of the court, have no judicial function and clerks generally have little discretion.  The Master, on the contrary, is a judicial officer, and is clothed with many powers of the Chancellor. Like, signing orders of probate, investigating and reporting to the court on specific matters, take depositions, to name a few, there is a long list of these "quasi-judicial" duties.
*Note:  If anyone has questions or comments please feel free to contact Rebecca at:  
rebecca.bartlett@tncourts.gov
Hours:
8:00 a.m. to 4:00 p.m., Monday - Friday
Closing most days at noon for lunch