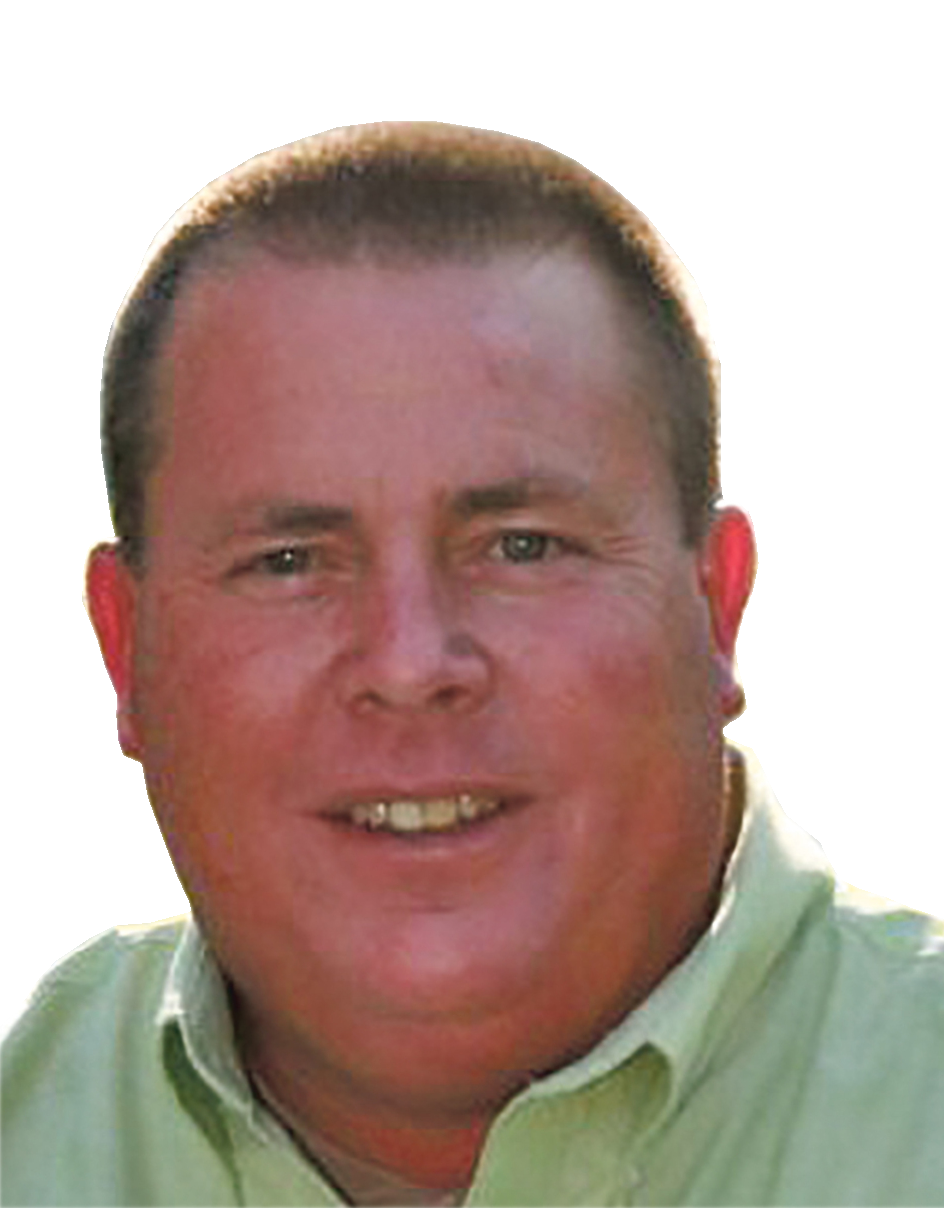 Tim Gill
Road Superintendent
Lincoln County Highway Department
161 Molino Road
Fayetteville, TN 37334
Mailto: PO.BOX 10
Fayetteville, TN 37334
(931) 433-2585

Office Hours:
Monday - Thursday • 6:00 a.m. - 4:30 p.m.
Friday- Sunday • Closed

The County Highway Superintendent is the head of the Highway Department and has general control over the location, relocation, construction, reconstruction, repair and maintenance of the County road system.

The Superintendent determines the total number of employees, personnel policy and work hours.

The Superintendent also supervises, controls, and is responsible for all the machinery, equipment, tools, supplies, and materials owned or used by the County in the construction, repair and maintenance of County roads and bridges.

A Road Committee composed of five Commissioners is elected by the County Legislative Body. This Committee works with the Highway Superintendent in developing priorities and makes recommendations on the Highway Department budget, County road list, and other matters which require approval of the County Legislative Body.